Our Services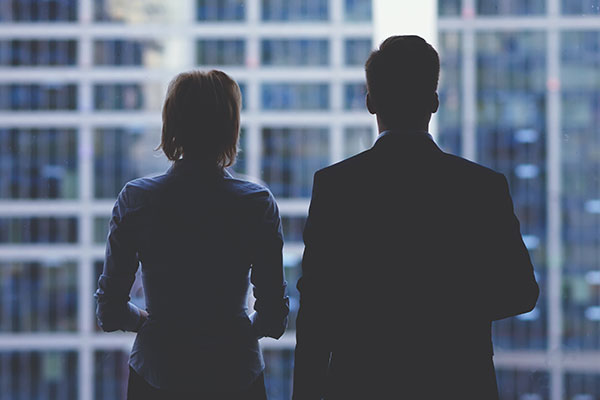 Connect with Us
Learn more about Beratung Audit & Assurance practice
Gutachterliche Begleitung bei Haus-/ Wohnungs- / Grundstückskauf- bzw. Verkauf aus Bautechnischer Sicht
. Financial statement audits give assurance over information used by investors and the capital markets – a responsibility to the public interest Beratung Audit professionals take very seriously, applying powerful G&S routines to create better audit evidence and gain deeper insights. Beratung professionals – innovating to better serve the capital markets and society as a whole.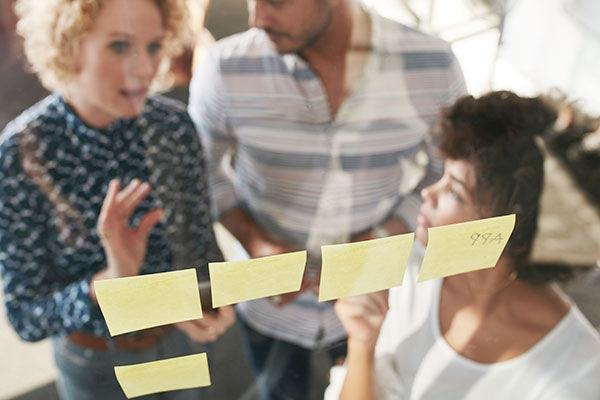 Bei einem Immobilienkauf oder -verkauf entstehen sehr viele Fragen. Hier eröffnen sich Problemfelder, bei denen das eigene Wissen oft nicht ausreicht, um sich sicher dieser Aufgabe zu stellen. Wir lassen Sie auch hier nicht allein und stehen Ihnen mit unserem fachlichen Wissen zur Seite. Gerne begleiten wir Sie auch zur Immobilienbesichtigung
The Beratungs's new guidance on hedge accounting more closely aligns hedge accounting with companies' risk management strategies, simplifies the application of hedge accounting, and increases transparency as to the scope and results of hedging programs.
It also amends the presentation and disclosure requirements and changes how companies assess effectiveness.
The mandatory effective date for calendar year-end public companies is January 1, 2019. All others have an additional year to adopt.