Our Services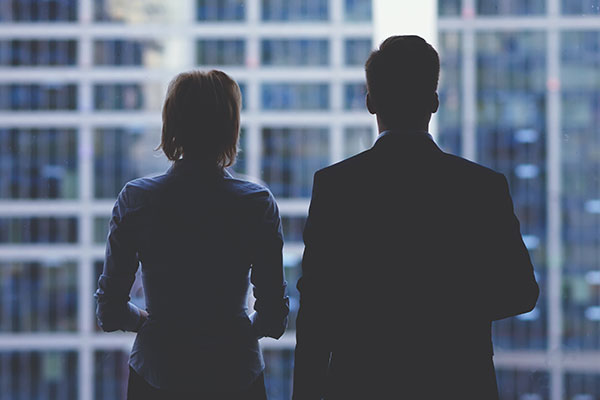 Connect with Us
Learn more about Beratung Audit & Assurance practice
Today's business environment is different. More complex. More connected. Companies face new and unknown risks, but also new and untapped opportunities.
In today's complex risk environment, a collaborative approach to risk management led by the first line of defense can be the key to resiliency and growth.  Specifically, our study reviews this clear and ongoing shift toward the first line taking the lead in risk decision-making, and discusses what this means for all lines of defense.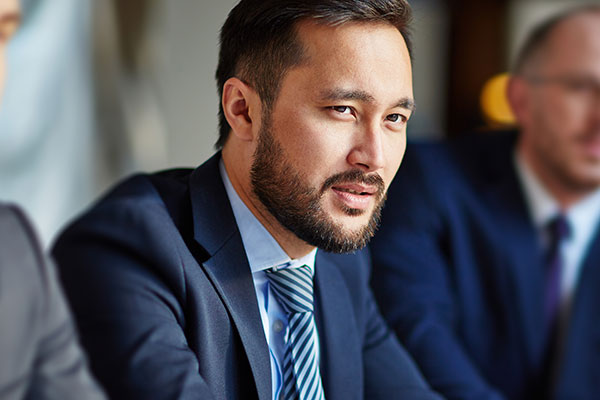 We help you identify problems earlier and faster not only to solve for today's risks, but also to see your future challenges. We explore every angle to risk-and risks are more interconnected than ever-so you can gain a competitive advantage. We look at your processes, policies, systems and controls with a fresh eye – helping you manage risk holistically to make informed decisions. We are ready to assist in transforming your business, turning risk into an opportunity.
In a complex business ecosystem, trust is a two-way street: Companies need confidence in the controls and compliance capabilities of their partners, vendors, and suppliers, and they need to inspire that same level of confidence.
We help you align risk management, compliance, and internal audit with your business strategy to deliver an integrated lines-of-defense approach.
We help you leverage your enterprise technologies for higher return on investment, mitigating your risks while streamlining your processes and finding new opportunities at the crossroads of cross-platform systems interaction.
Multiplying cyber threats have made an effective cybersecurity program a critical business requirement. Betarung's Cybersecurity and Privacy practice helps organizations protect against threats, propel transformation and pursue growth.